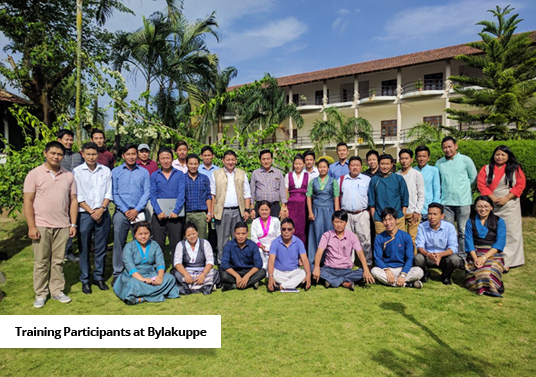 Workforce Information System (WFIS) aims to bridge the gap between Tibetan community's current workforce to meet the emerging workforce situations which helps in planning program, strategies, workforce planning and more importantly to assess the skills and training needs. In context of changing aspirations, high levels of college graduates and rapidly changing market and economic environments, WFIS will standardize information about the characteristics of workforce, their professional qualifications, job demand and match job-seekers with vacancies in real time. This will provide a foundation of basic information about occupations, liaison with job markets. It also aims to provide a meaningful guide to higher education programs to address the emerging workforce scenarios.
This project is implemented with the help of funding partner USAID and Social and Resource Development (SARD), Central Tibetan Administration. While the database system is development highly professional development company, the data collection and data entry is being carried out by the Tibetan Settlement Officers with after proper technical training by the data managers. Total project cost is around ₹ 97 Lakh.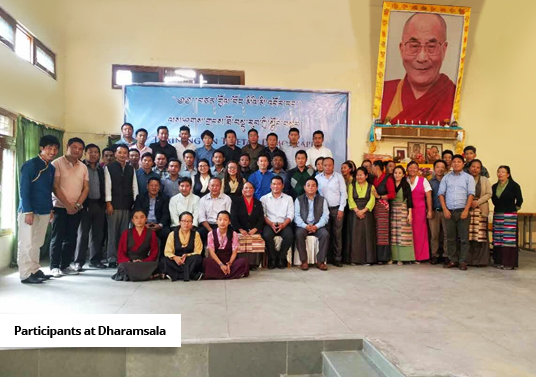 Message from Kalon:
The WFIS is a very important project which strongly inclines to the 5-50 vision of the 15th Kashag. With the help of this technical system, we will be able to maintain an updated statistic of exile Tibetan demography and Workforce data for an effective and efficient administration of the Tibetan community in India, Nepal and Bhutan.
The information collected from the WFIS is aimed to form baseline for the future policy making by assessing the core need of the community. Thus we have a strong believe that the Workforce Information System will in time prove to be the most reliable indicator for all future developments in the exile Tibetan community.
Home Kalon,
Sonam Topgyal Khorlatsang