Shawara Tibetan settlement office is situated at Lazimpat, Kathmandu and it overlooks the administration of three different settlement under its jurisdiction which are as under:
Delekling Tibetan settlement was initially established in the year 1960 under the support of international Red Cross society and Swiss Red Cross society coordinating with Nepal government. Settlement is located at Chialsa, Dhudhkunda municipality, ward no. 7, Solukhumbu district, Province no. 1. Tibetans are residing scattered in Zarong Thupten Choeling, Thamo Khari nunnery, Namche bazaar and Khumjung of solukhumbu district falls under the jurisdiction of Delekling Tibetan settlement.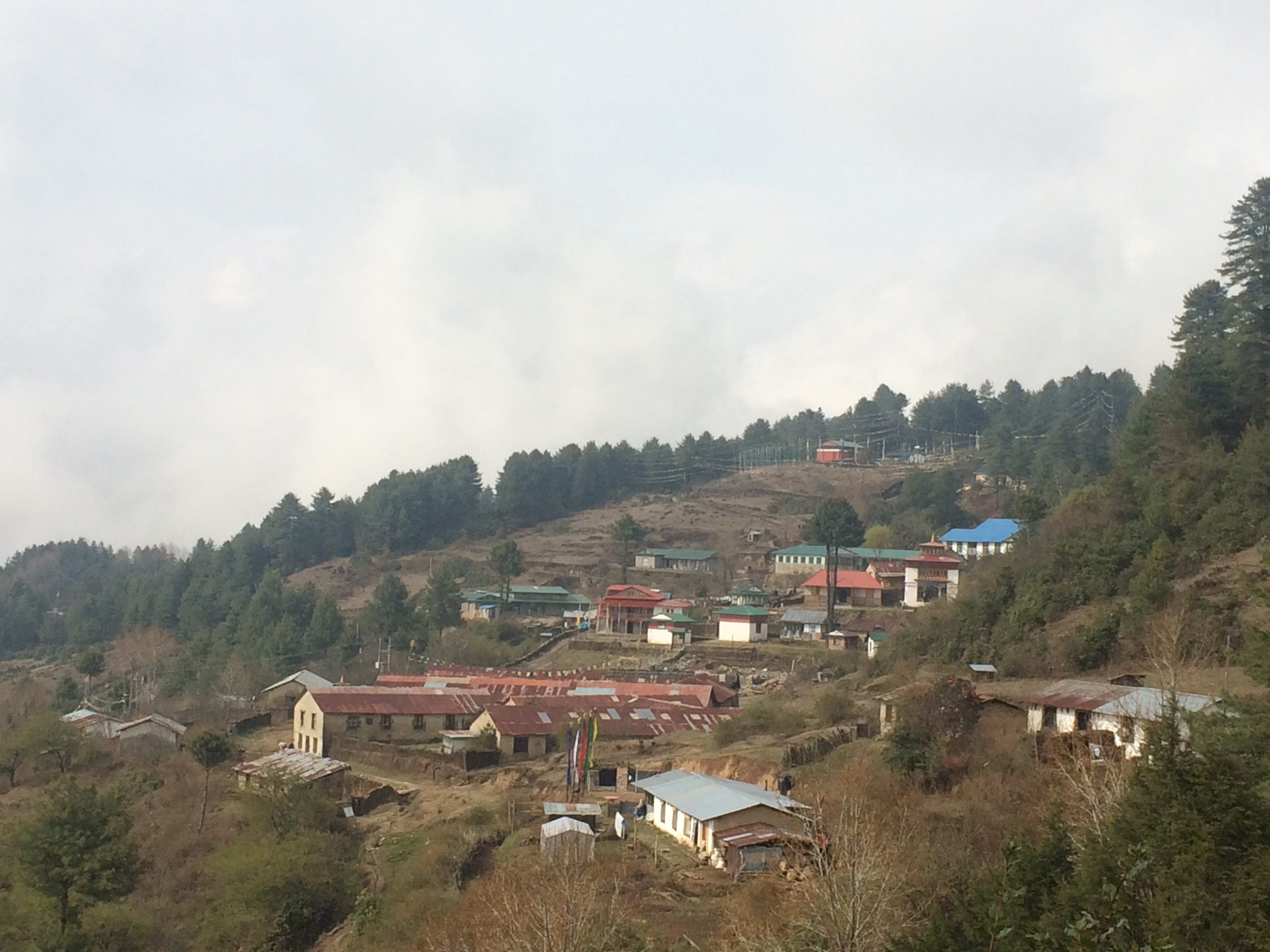 Gegayling Tibetan Settlement was established in the year 1968 by Nepal Red Cross Society. There are four small camps namely Shabru (main camp), Khangjim, Bridim and Thangbochen. Some Tibetans also lives in scatter place of langtang and Sethang which is very close to Tibet border. Settlement is located in Rasuwa district, bagmati zone, province no. 3 and Dunche is the district headquarter of Rasuwa.
A carpet handicraft center was set up for economic survival but long ago it was closed due to lack of weavers and fall in carpet business. Majority of the families are involved in running hotels, small grocery stores, rearing animals and doing petty business. People living in Khangjim, Briddhim and Rasuwagadhi are engaged in agriculture and growing seasonal vegetables.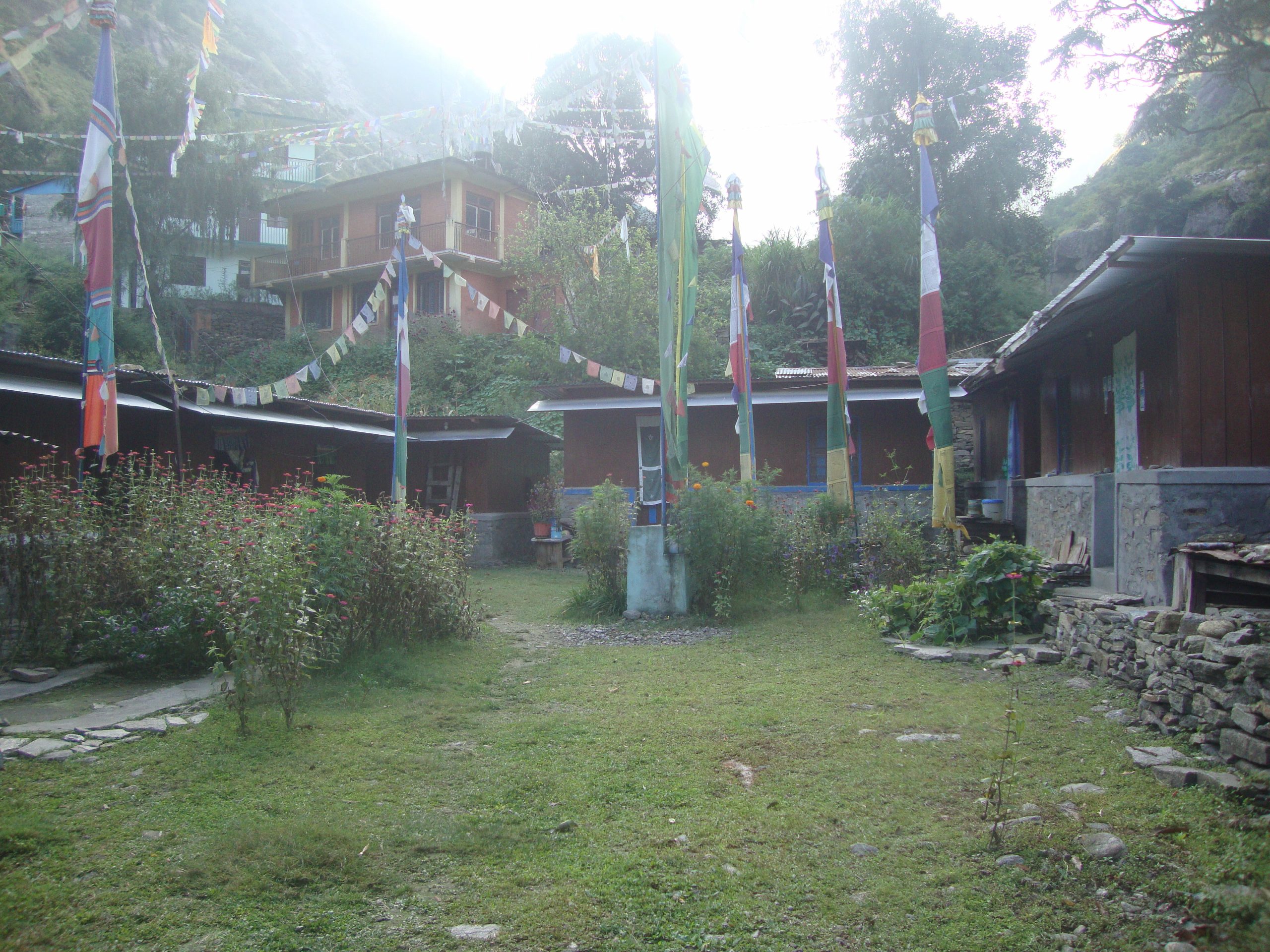 Walung Pholey Sampheling settlement was established in 1967 under Resettlement Program. Settlement is located near Gunsa village, Taplejung district, Province no. 1 at the height of 3140 meter from the sea level, and is one of the most remote regions of Nepal. This settlement no access to roads that can help to link it to the big cities of Nepal.
Tibetans are residing scattered across in different places of Olangchung, Yangma, Gunsa and taplejung bazaar of taplejung district falling under the jurisdiction of Pholey Sampheling Tibetan settlement.