On 26th September,2022, Tibetan Parliamentarians Ven. Geshe Atong Rinchen Gyaltsen and Wangdue Dorjee visited Men-tsee Khang branch clinic at Koramangala and Mahalakshmi Layout. After lunch arranged by Tibetan Shopping Centre at Dubai Plaza, they met with the few shop owners and later with the Tibetan sweater sellers at Shivajinagar. They had a round table discussions with the Indo-Tibet Support Groups at CRO Conference Hall followed by the meeting with the students and the local Tibetan dignitaries at TCV Youth Hostel Hall.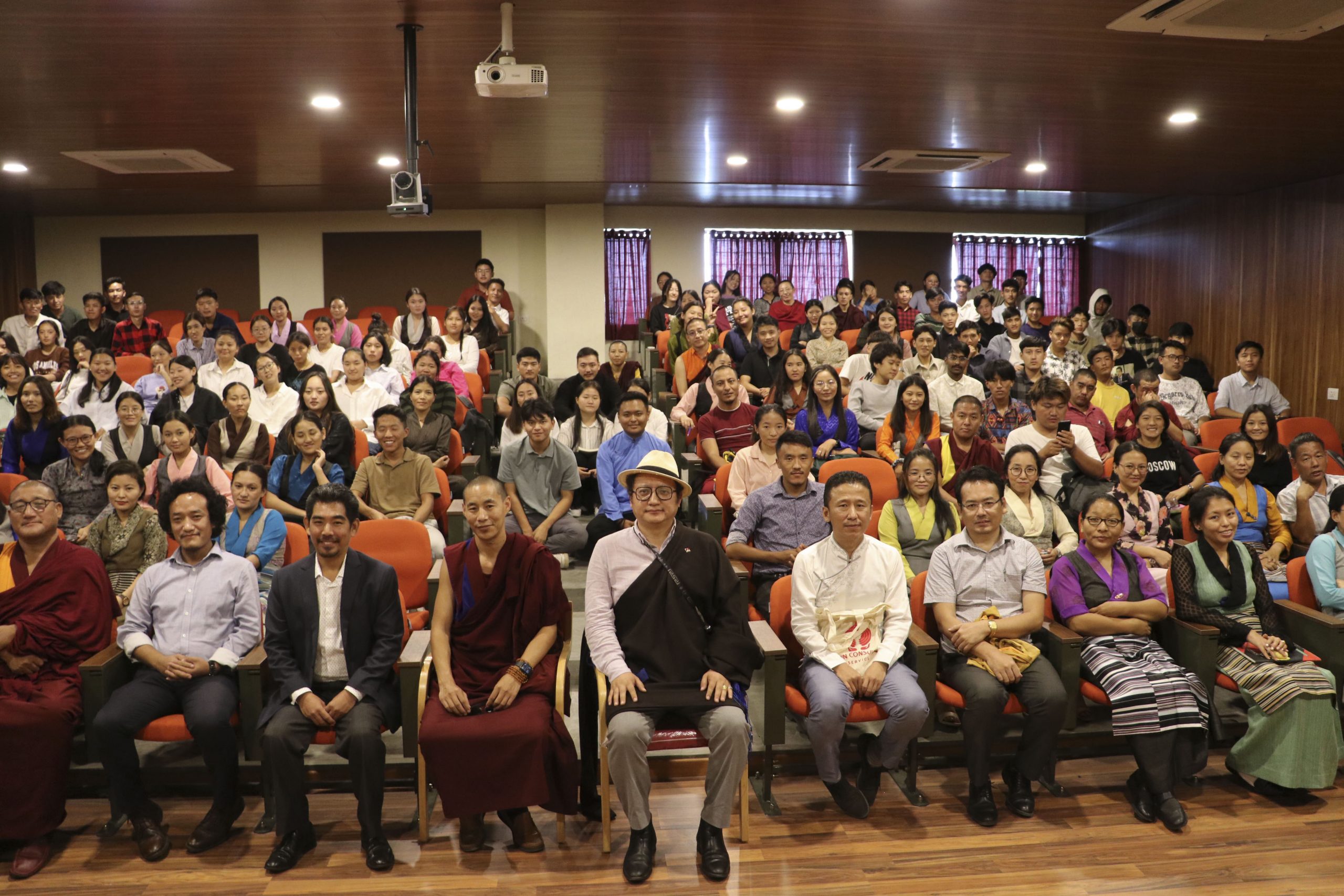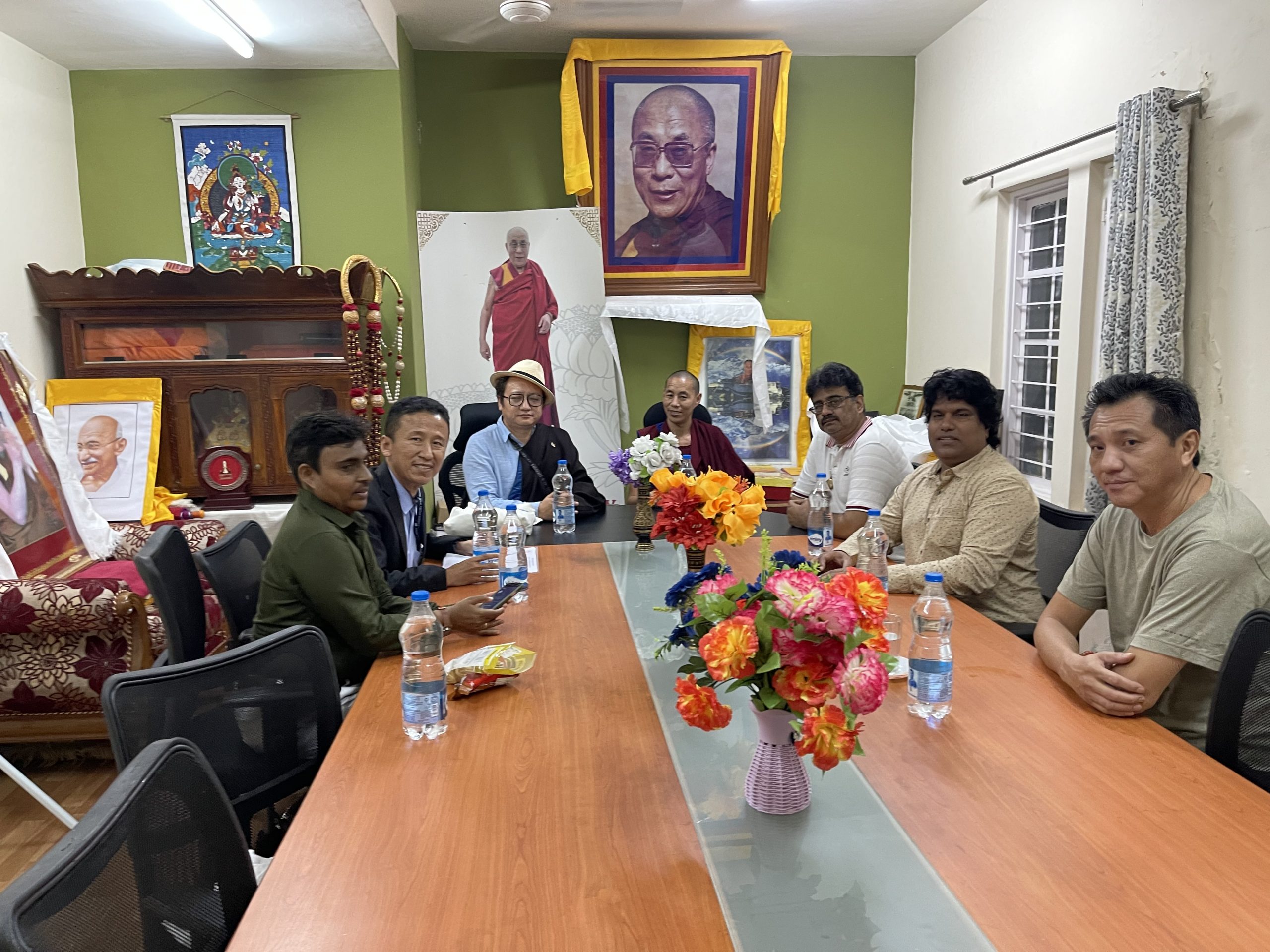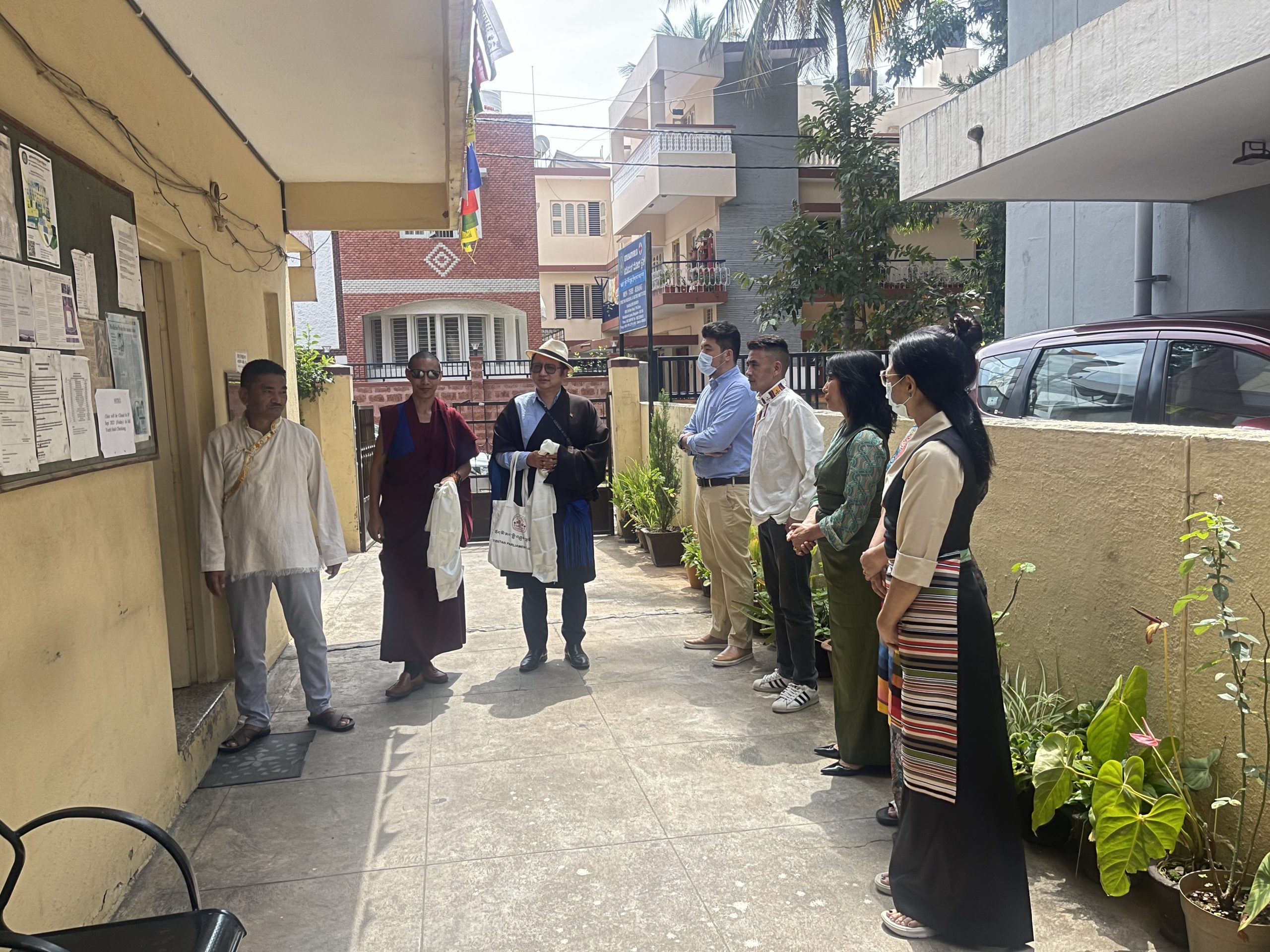 Today, they visited Men-tsee khang Sowa Rigpa College and had discussion with the staffs and even toured the campus. Soon after finishing that, they visited The Dalai Lama Institute of Higher Education and had a meeting with the staffs and students of both the colleges at Conference Hall.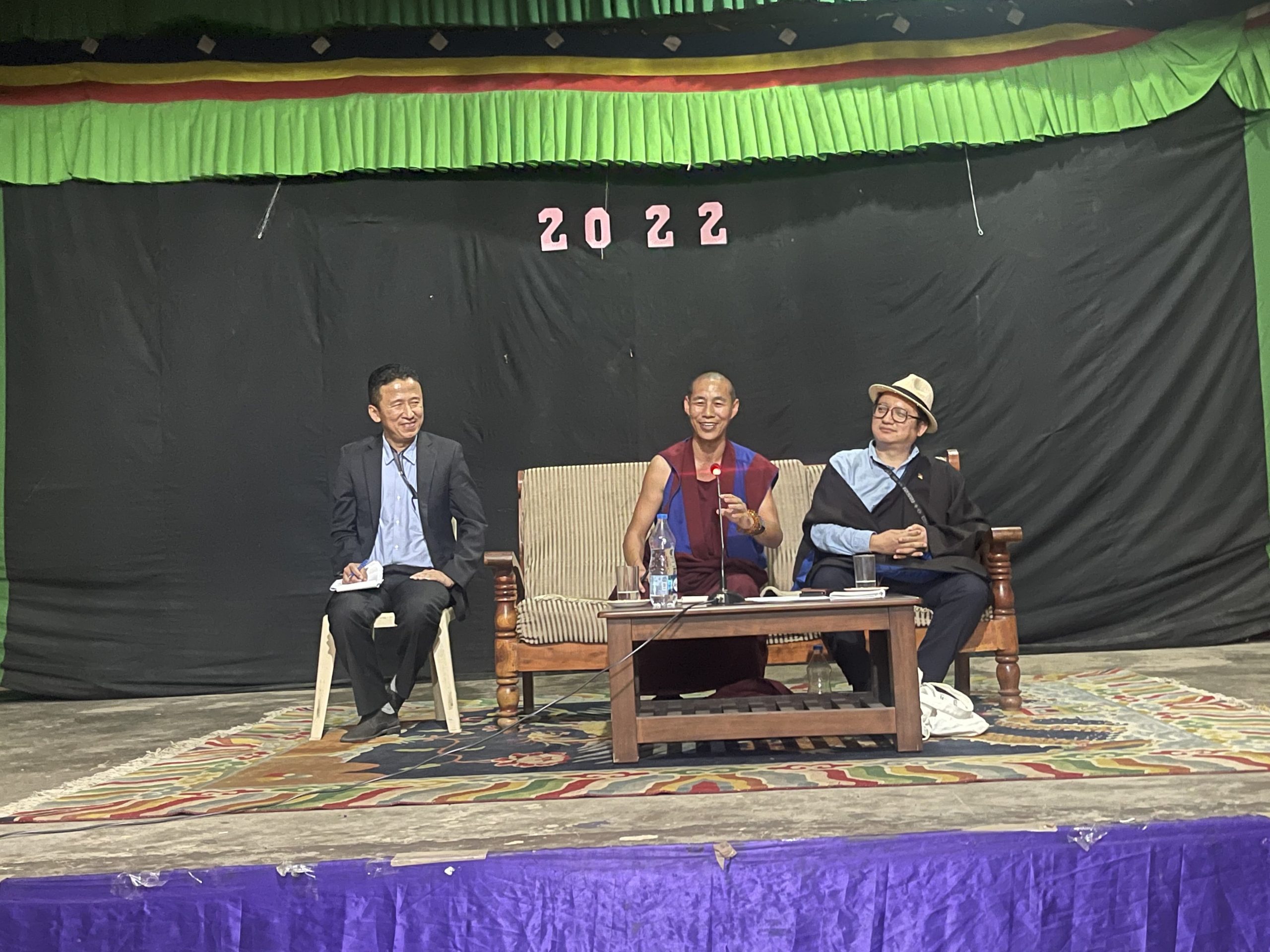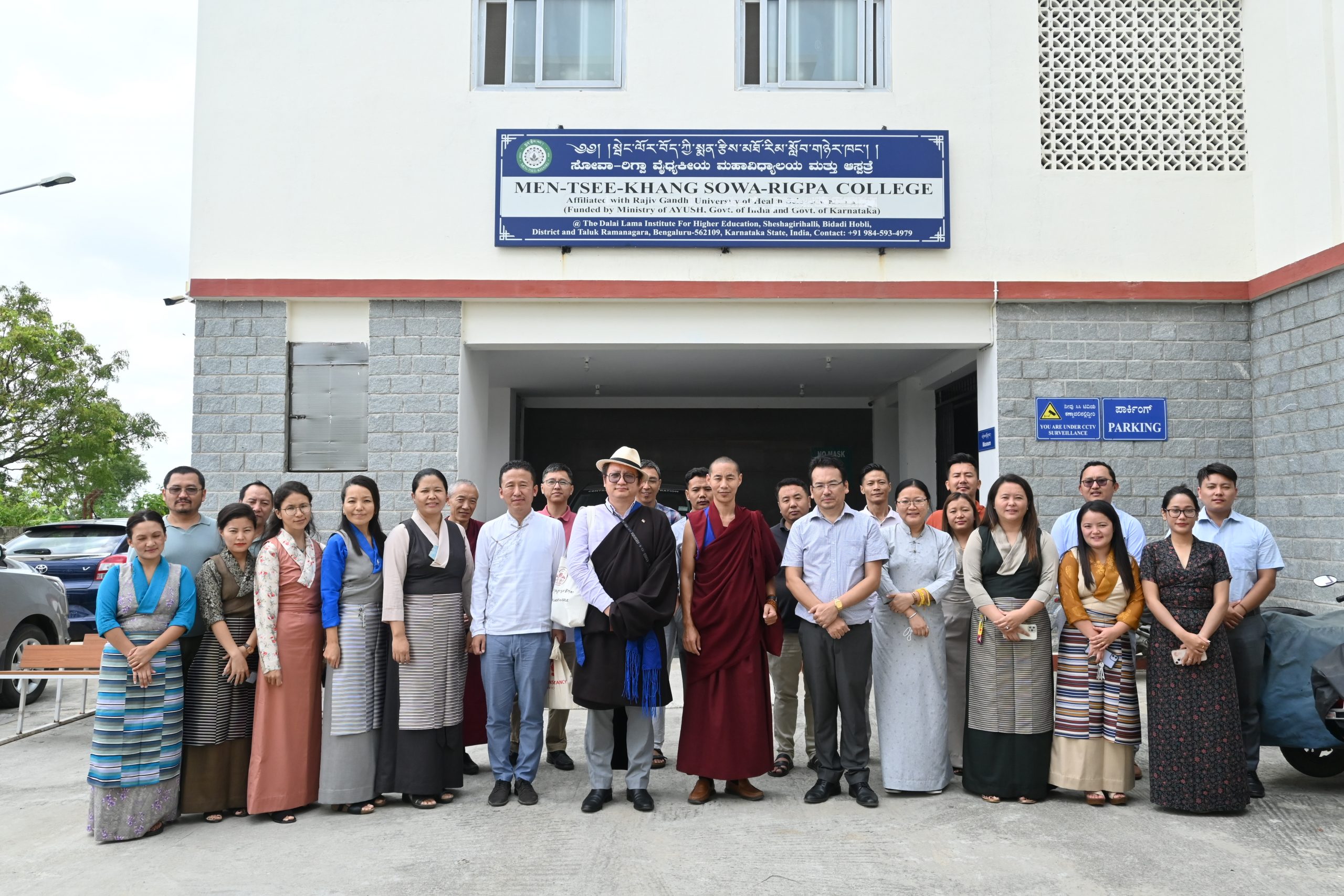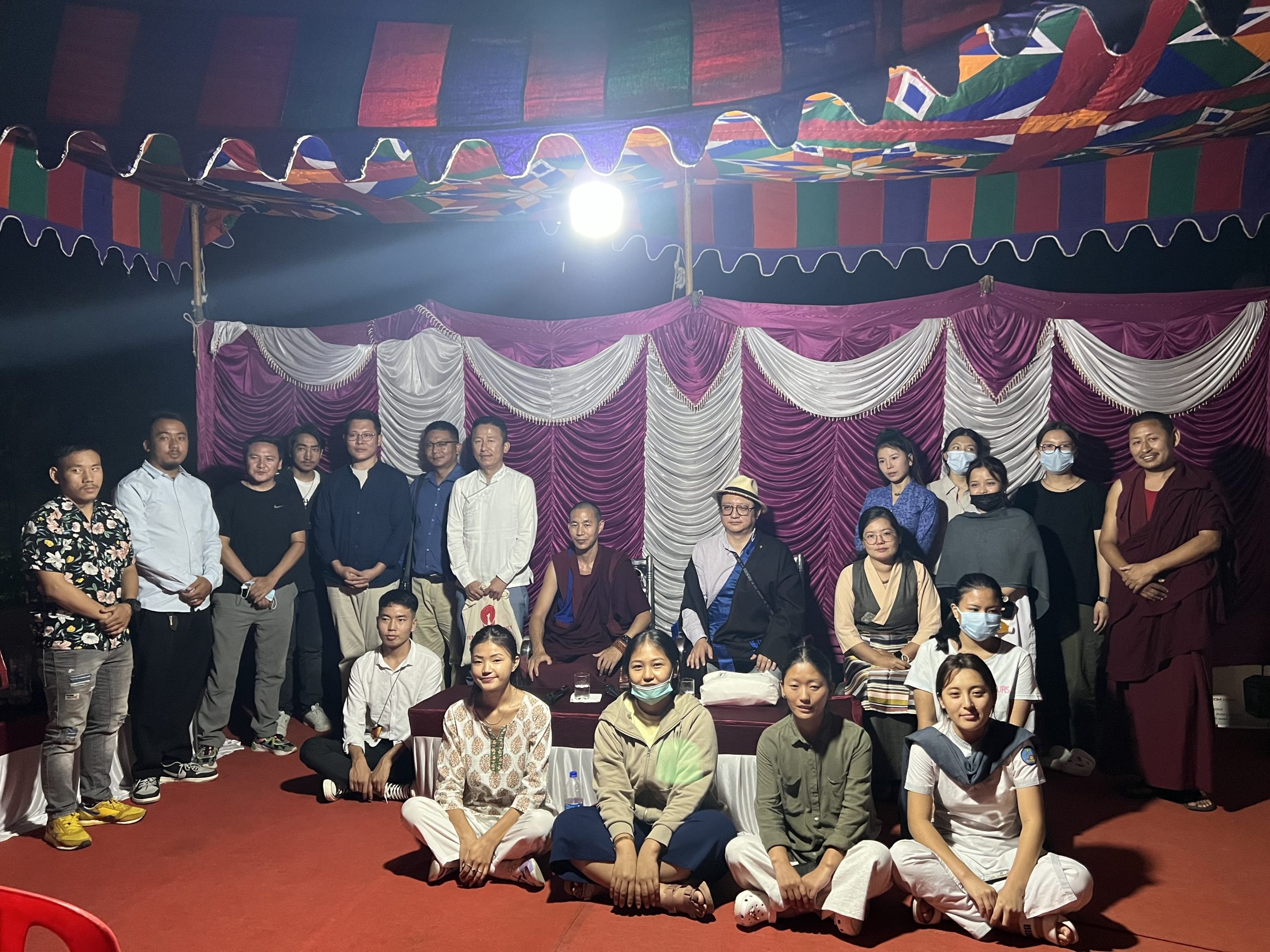 Thereafter, they left to Mysuru and had a meeting with the students, Shenphen Charitable Trust staffs and Men-tsee khang staffs at Bengaluru Tibetan Community Centre.