Jampaling, Paljorling and Tashi Gang are the three settlements falling under the jurisdiction of Lodrik Tibetan Settlement office. Lodrik is an organization formed with the ex-Tibetan guerilla armies. The elders from aforementioned camps had stayed in Mustang, Nepal for more than a decade for the sole cause of regaining Tibet's Freedom after the Chinese invasion of Tibet in the year 1950. These three camps were founded in 1974 and 1975. Paljorling is located in Gandaki Pradesh Pokhara Municipality ward no-8, Kaski District the heart of Pokhara city with a population of approximately 402. Tashi Gang is located in Gandaki Pradesh Pokhara Municipality ward No-2, Yangza is located 7 km outside of Paljorling and has 55 people living there. Jampaling is located in Gandaki Pradesh Suklagandaki Ward no-8, Dhorphirdi Tanahun which is 25 km along the road to Kathmandu with a population of approximately 650. All three camps are organized under one administration.
All these three camps are 4600 feet above sea level with maximum temperature reach up to 34 Celsius and minimum to 4 Celsius. Jampaling is the most populated community of the Lodrik Settlements and located in the semi-remote area of Pokhara Valley. Settlers were not able to be involved in the souvenir business as other camps. The distance from Pokhara means they cannot go back and forth daily to the Lakeside in Pokhara for sales. In addition, this distance prevents tourists visiting regularly. Since then, the best alternative is to do agricultural cultivation, development of agro products and running another small scale industry in the community. Some Paljorling Settlement peoples are involved in the small souvenir business and restaurant as well as Tashi Gang too. Families live at a relative distance from each other within the settlement.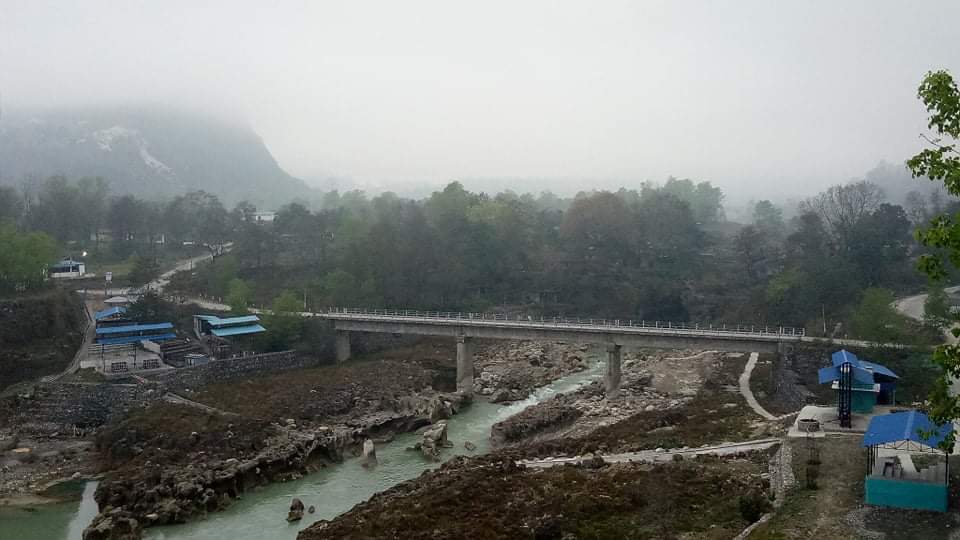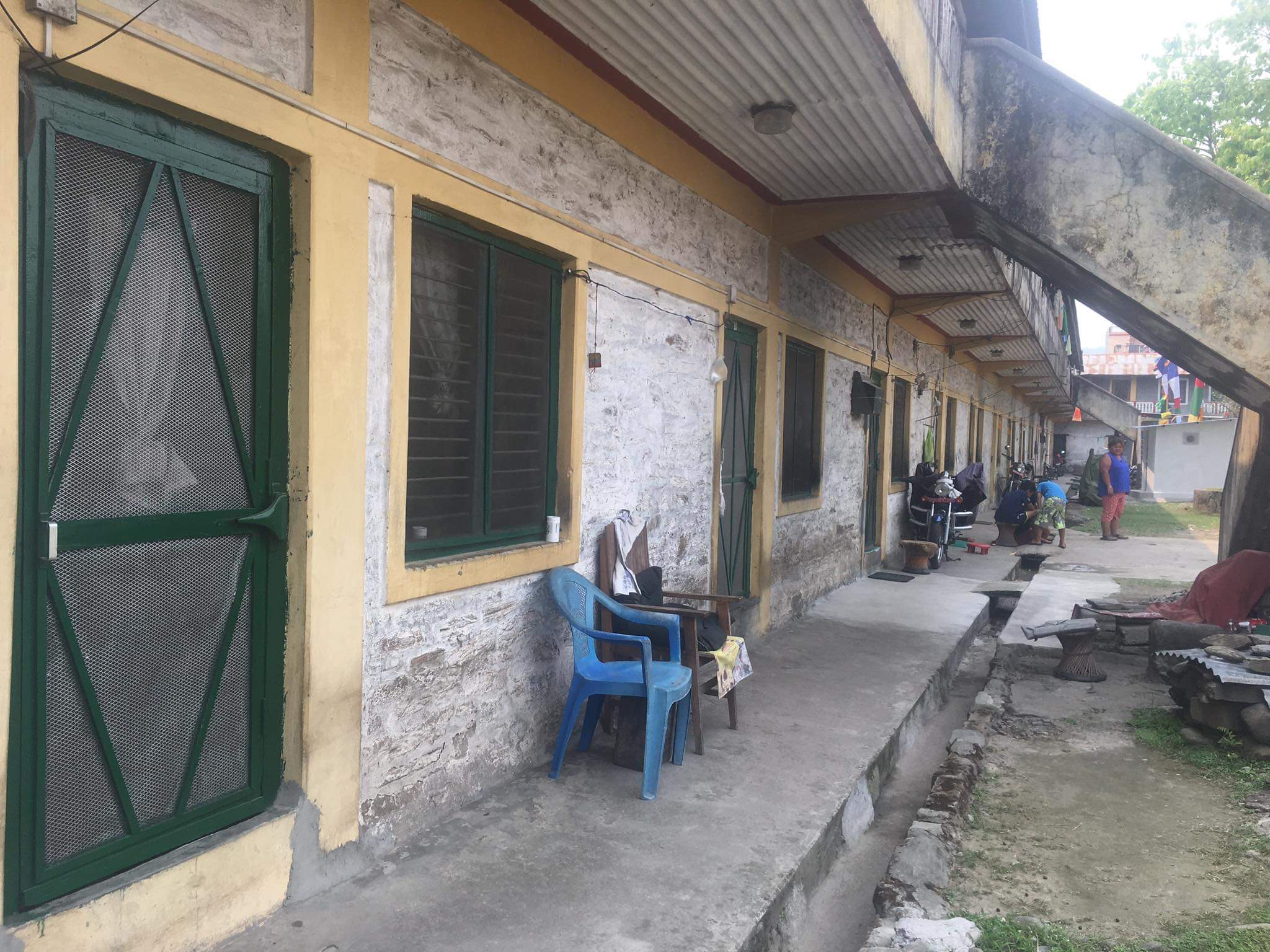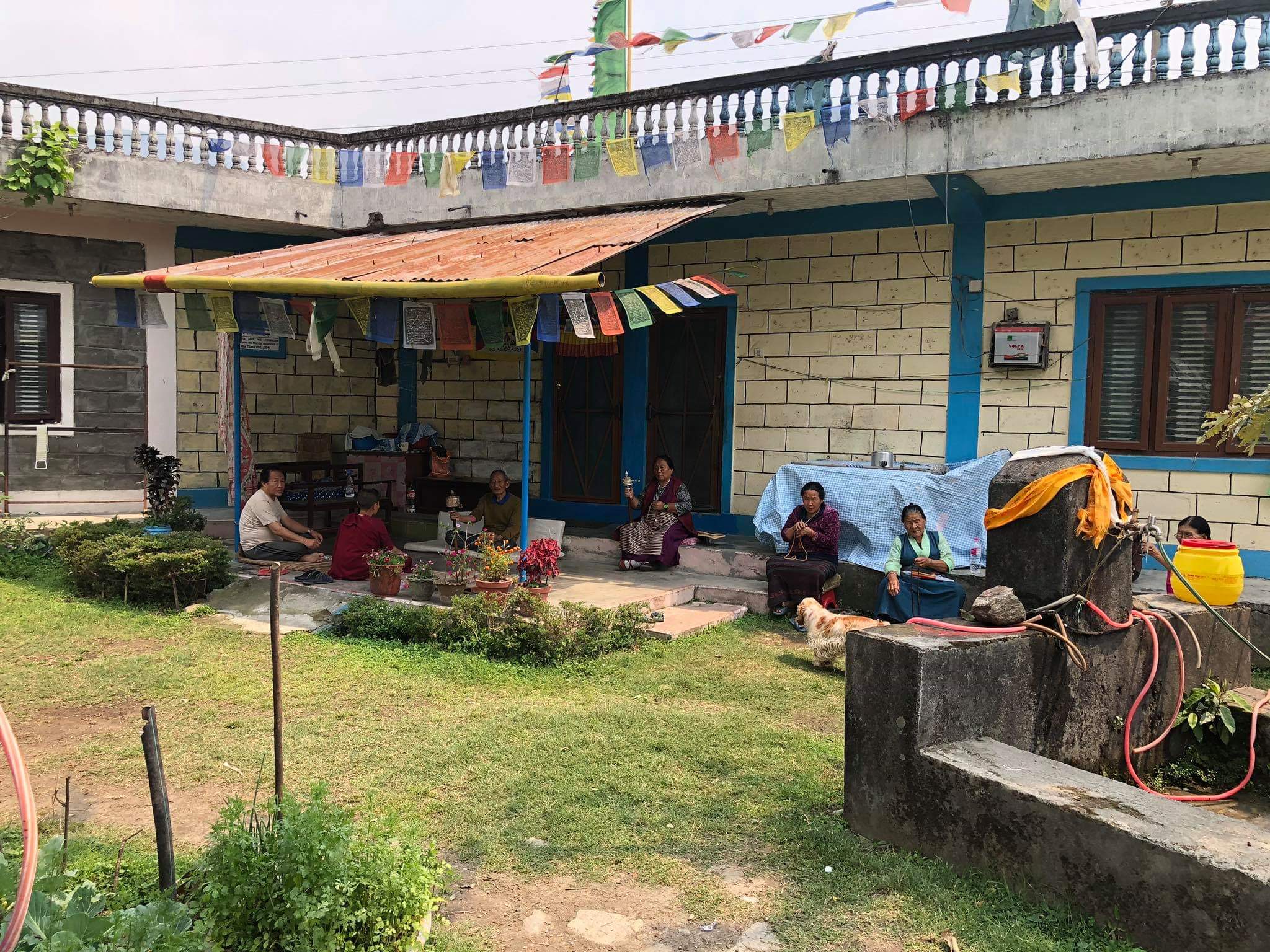 There is one Judiciary governing body called Local Tibetan Assembly. It consists of 15 elected members by the people. Currently we have 2 women elected members out of 15 local Tibetan assembly members, 7 Tibetan freedom movement members including one woman elected member.
We also have community group leader sin the three settlements with three each from Jampaling and Paljorling, one from Tashi Gang Settlement. Out of the seven community group leaders there is one woman elected member. They are playing the vital roles like the bridge over river. They maintain peace and sanity among the communities and act as an important branch of the administration.
For the religious practice and Buddhist philosophical learning we have two monastery. They are Shang Gaden Shokhor at Paljorling and Taklung Domsumling Monastery at Jampaling.
For the educational learning center, we have Lekshedh Tsal school at Jampaling and Manjushree School at Paljorling.