After successfully completing his visit to Ravangla, Home Secretary Palden Dhondup arrived at Darjeeling on 27 January 2023 where he was warmly received by Settlement Officer  Tsewang Phuntsok, BRDL, construction committee members, staff and other representatives. He then visited the project site where the new Tibetan settlement office, staff quarter, BRDL office and community hall will be constructed. Later he also had a meeting with construction committee members. It was followed by his visit to the Tibetan refugee self help centre and inspected the areas where renovation of the new roofing project was proposed.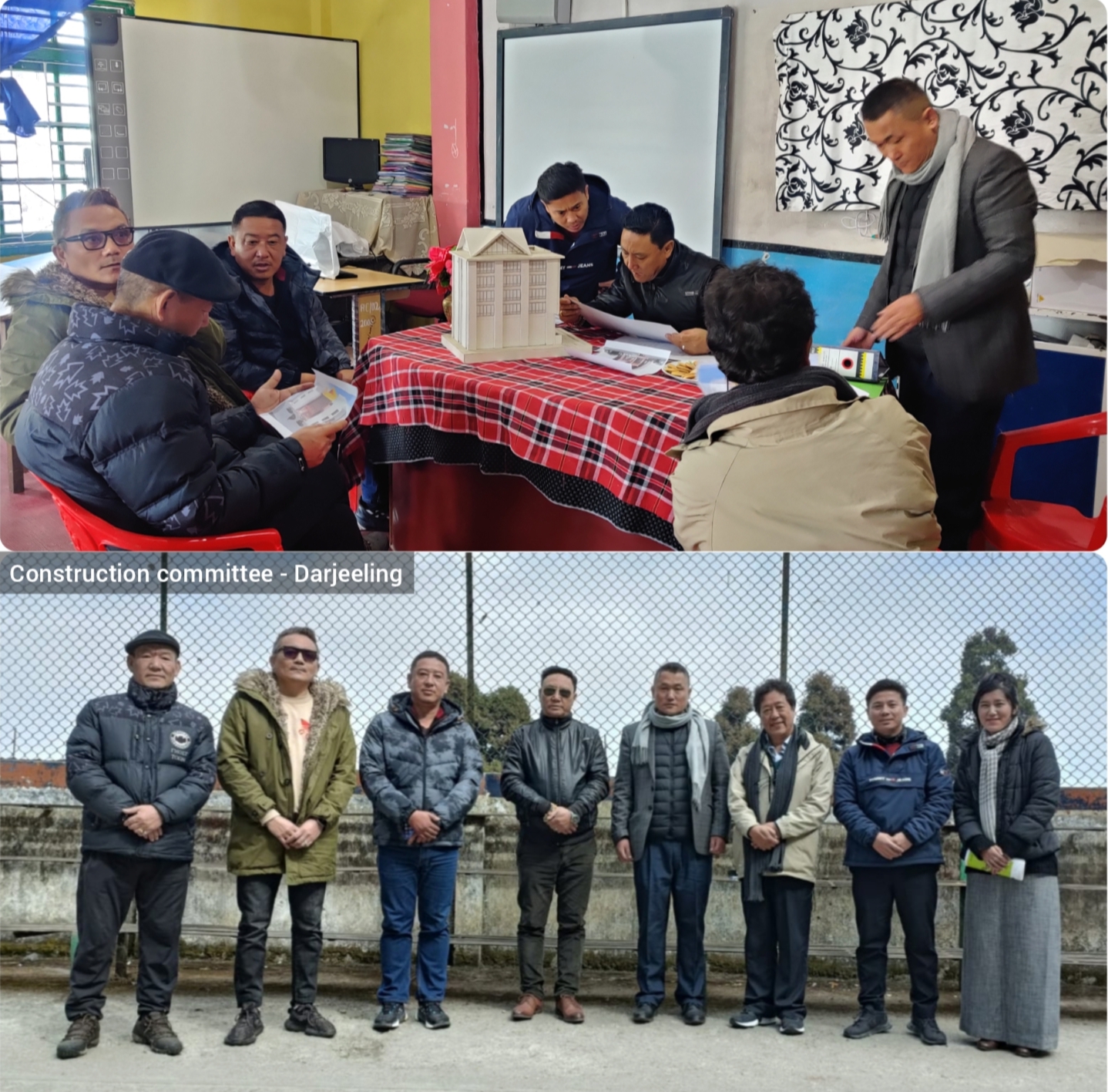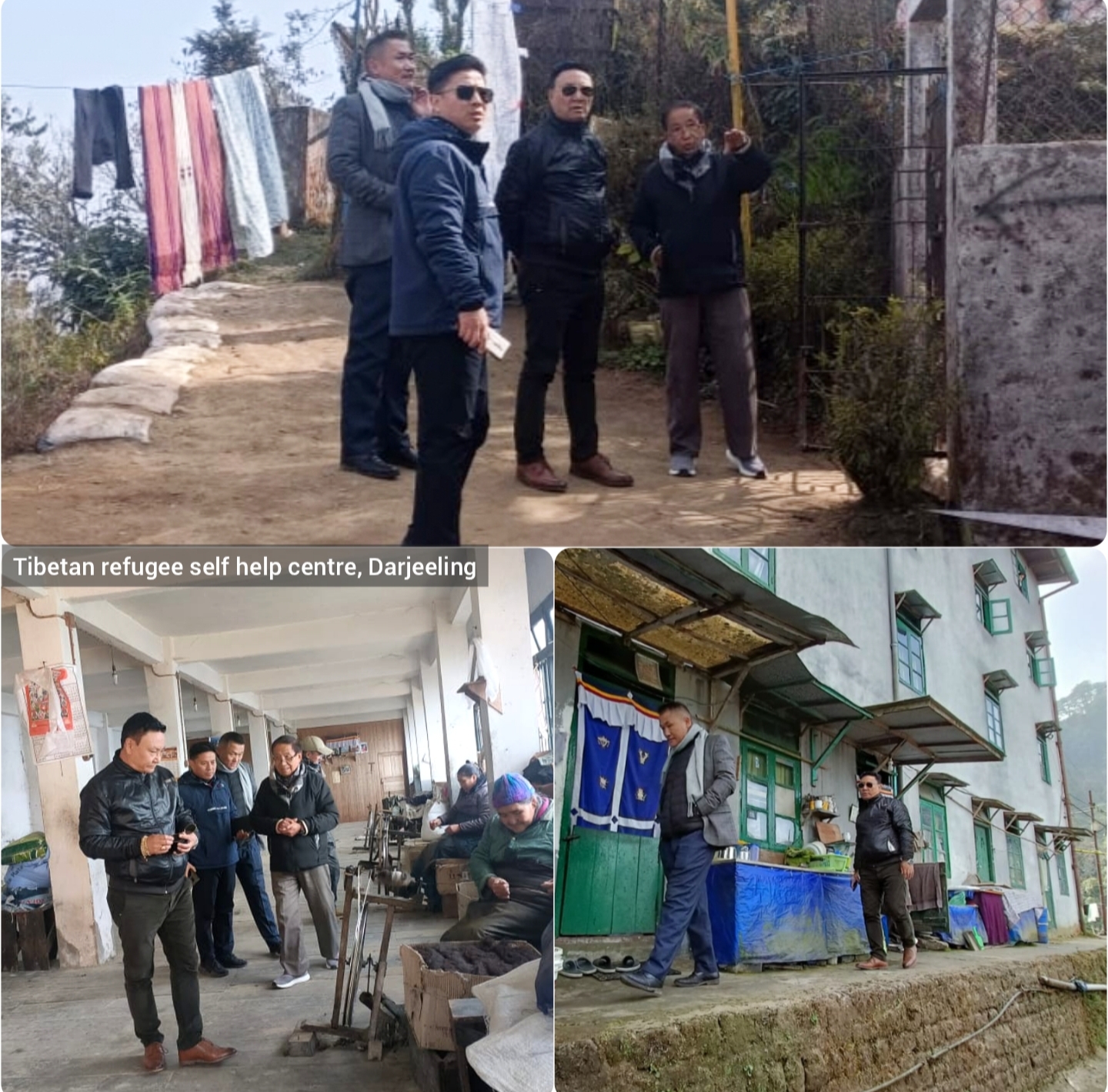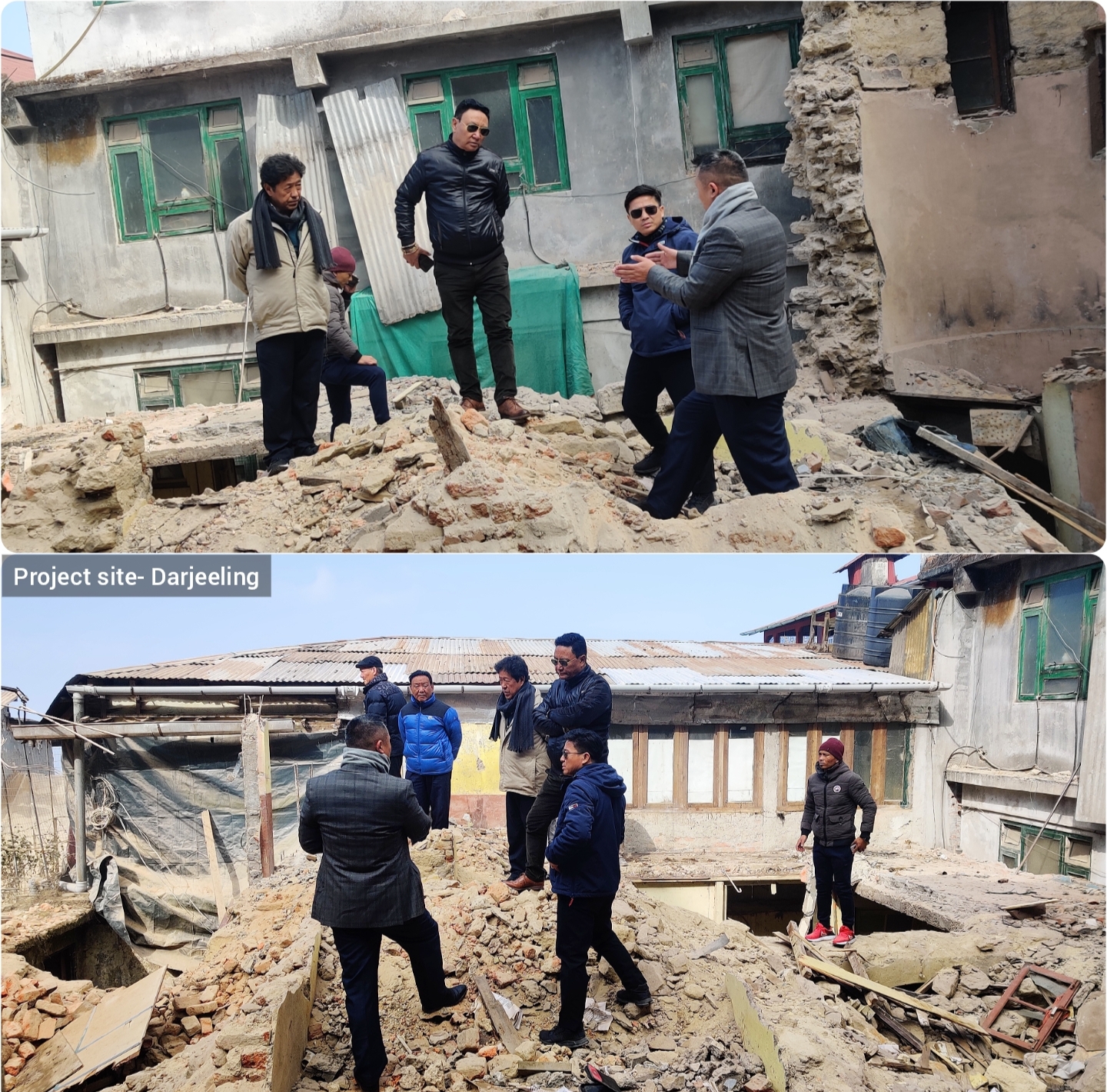 On the following day Home Secretary reached Salugara where he was accorded a warm reception by Kalimpong settlement officer  Karma Gelek and representatives of Salugara Tibetan Community. On his arrival he inspected the project site where a new community hall is going to be constructed and he also had a discussion with the members of the construction committee.
Home Secretary reached Kalimpong on 28 January 2023 where he was warmly received by representatives of LTA, BRDL, Monasteries, RTWA, staffs and other representatives.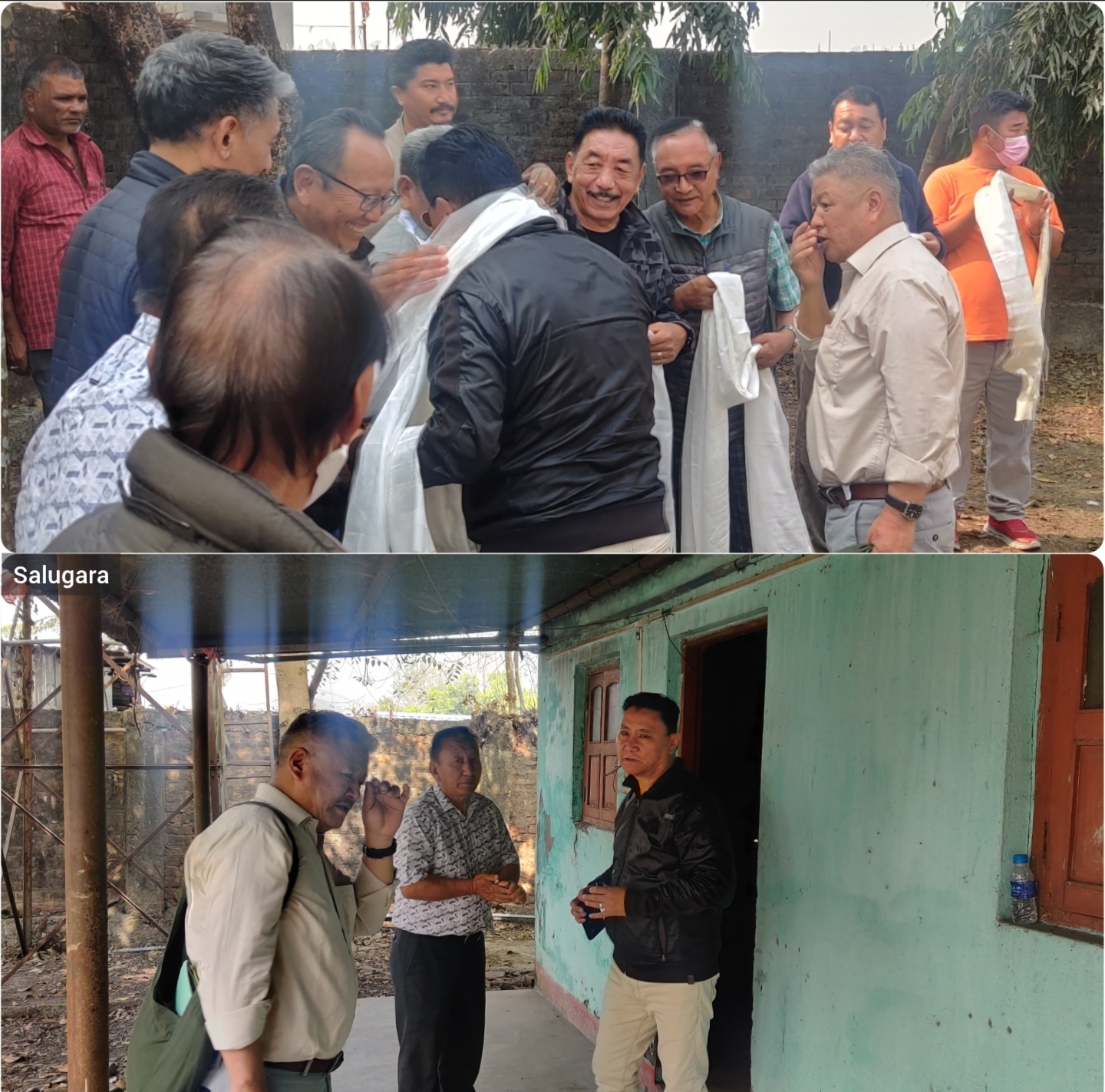 On the next day, Home Secretary visited the Tibetan Settlement Office, Old People's Home and community hall. He also had a formal meeting with representatives of Kalimpong Tibetan community about different issues.
During the entire tour, he was accompanied by North East Tibetan Settlements Coordinator Under Secretary Tenzin Chokden.