The South Tyrol Project assessment visit to the Southern settlement was successfully concluded on 14th February 2023. The assessment was carried out by Mrs. Dawa Dolma, south Tryol Project officer along with concerned staff Miss Jigme Sodon from 28th January to 14th February 2023 . The assessment was conducted in five southern settlements consisting of Hunsur, Bylakuppe Delar, Lugsam, ORTC, and Mundgod.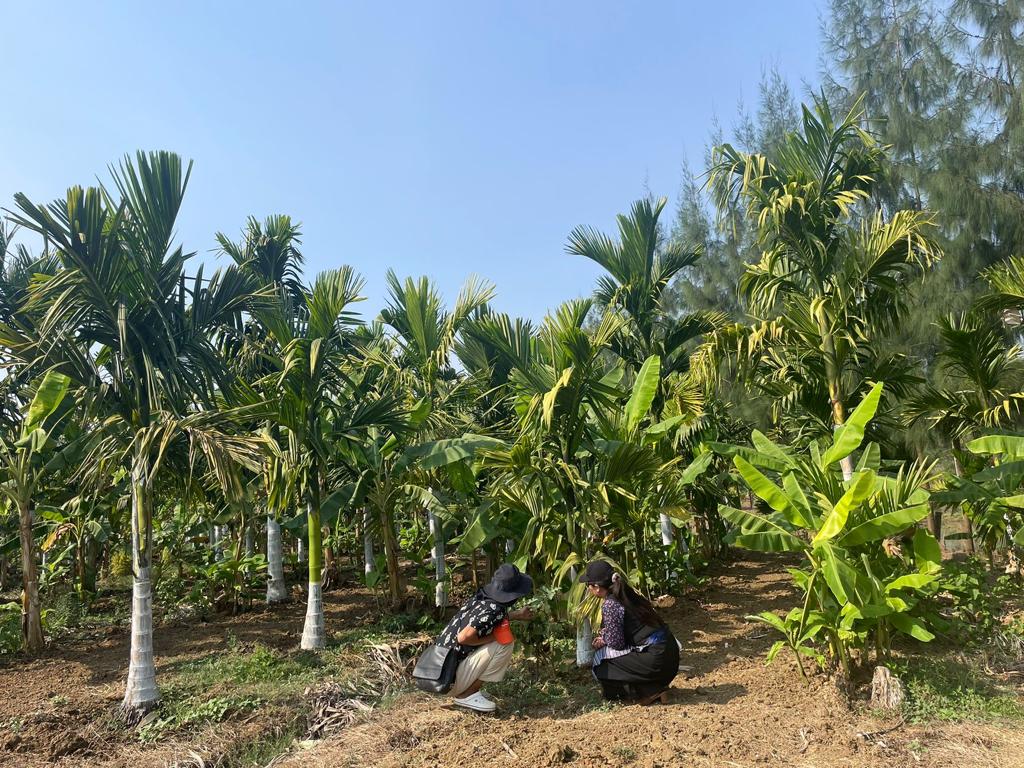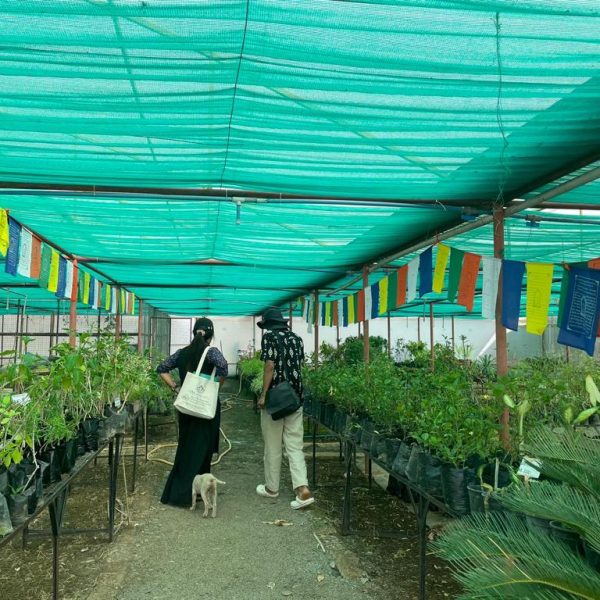 The purpose of the visit was to assess and monitor the ongoing agriculture projects which are being implemented in the respective settlements with the financial aid of South Tyrol Bolzano.
After the due assessment of project activities, it was found that many farmers have completed the agricultural activities within the time frame and implemented the project activities successfully. Besides, many farmer-beneficiaries have planted a different variety of cash crops including Bananas, Dragon fruit, Avacado, Coconut, etc, and they also grow chilli and sweet corn on their farm site.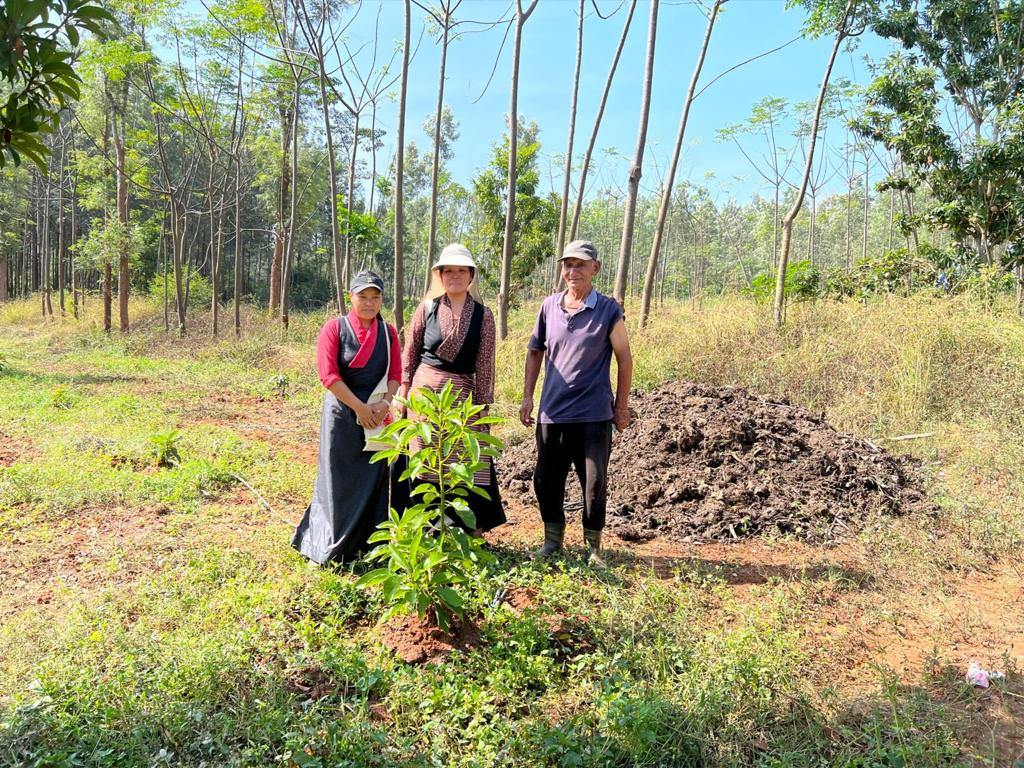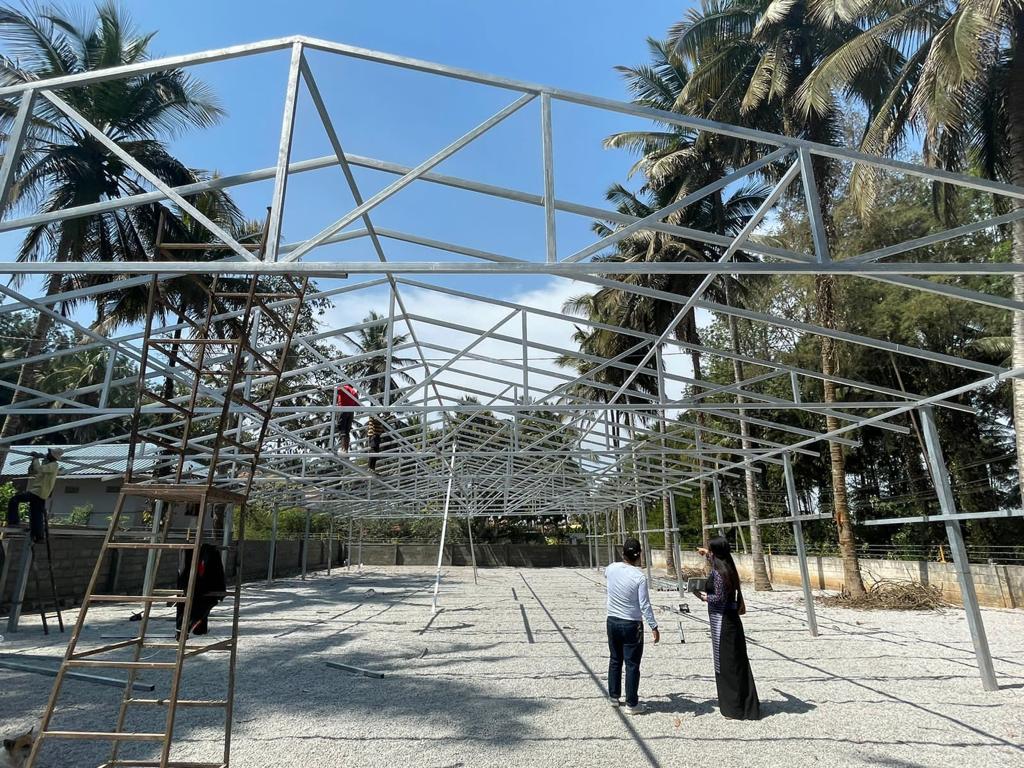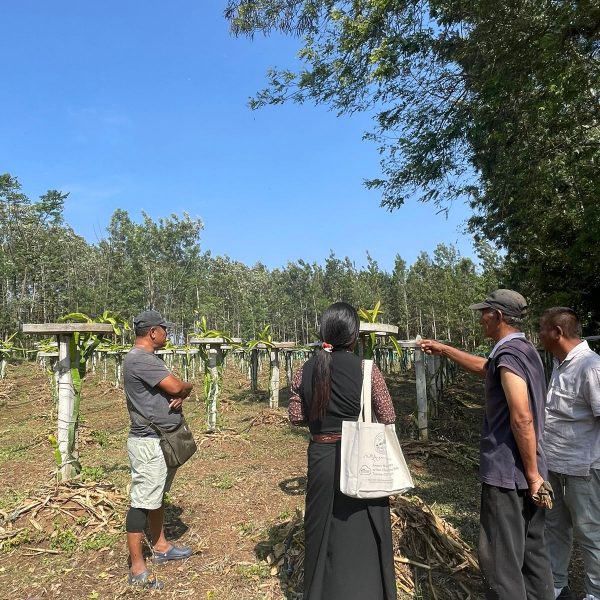 Overall, the official tour visit to the southern settlement was successfully concluded after conducting the project assessment for many days in the southern settlements.