It has been the motto of Agriculture Division, Department of Home, CTA to update the skills and know how on agricultural practices in order to serve our farmers better. This year our training schedule has been disturbed by the crisis of COVID-19. Therefore the Agriculture Division under the Department of Home convened its first ever virtual training to all our Agriculture Extension Officers posted all across India and Nepal.
Additional Secretary, DOH Mr. Dawa Tsultrim presided over the first session of the virtual training by briefing outlining the purpose of organizing specific skill training to AEO's by ensuring consistent and effective extension service to the farmers. Attended by the 16 AEO's from settlements across India and Nepal and other officials from the Agriculture section and Tibet Fund. Mr. Dhondup Tsering welcomed the attendees and explained the objectives and stressed on the need and importance of continuing training and the innovative ways of doing it virtually.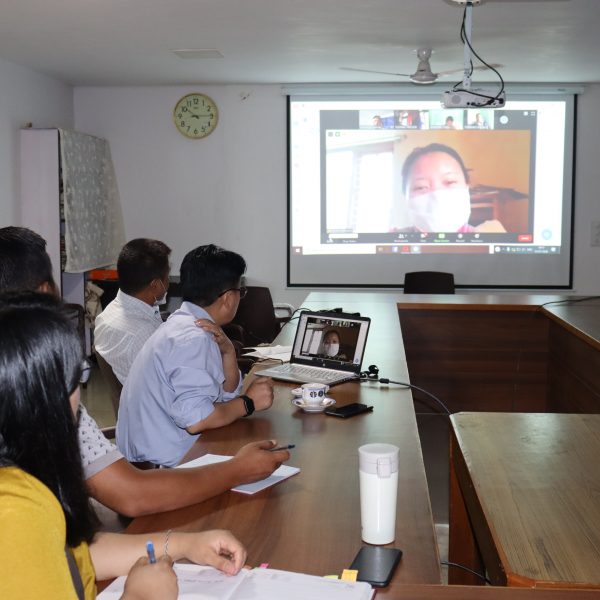 DOH is being assisted by Ray one agri consulting, a training firm for hosting the sessions of the same. The first of the sessions of the five that are scheduled in the next 4 weeks was received very keenly by the participants. The first session encompassed detailed training on the correct package of practices for banana and chilies, including land preparation, varietal choice, and nutrient as well as pest and disease management. The one hour involved session was followed by a Q&A discussion in which the AEO's had actively participated.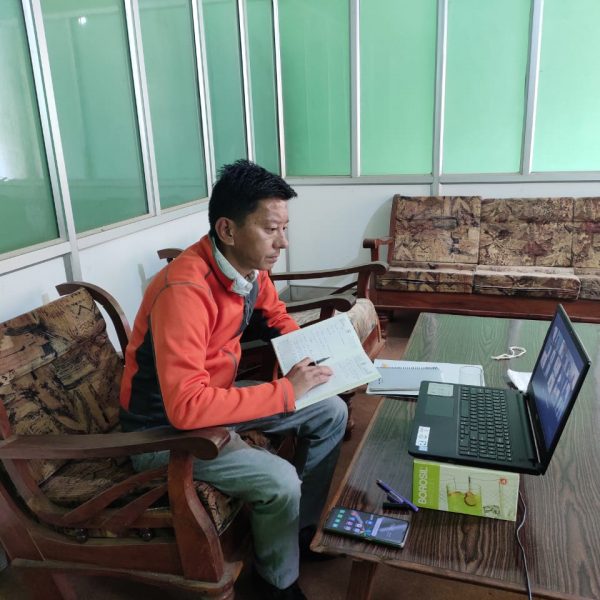 The AEO's are now looking forward for the next sessions which will be held once in a week till mid-August.
Reported By:
Agriculture section
Department of Home
CTA